3 min read Featured Sticky July 27, 2018 at 3:50pm on Dr Maway's Spiritual doctorines!
A lot of people often wonder what is behind the strange feelings they get when someone they value so much leave them. Well you are not alone you, so many have come to my temple with several simple questions they can't find answers to.
The question is: why is breaking up a relationship so painful?
What you call yourself right now is a huge volume of memories, you are weighed down simply because of the memories it carries. genetically your look are as a result of the complex amalgamations of memories from your ancestors divinely encoded in your blood
your mind totally composed of memories: memories flows deep inside you. All your five senses gather memories. your sense of sight, sense of touch are more essential in the encoding. when you see a spouse you have touched, there is a certain level of memory in some way you might be trying to rip that memories off it will generally wont be an easy task for anyone! For many obvious reasons its difficult to let go of someone who had always been part of your life for a very long time, you suddenly realized they become a certain load you want to leave behind but the memories compulsively sticks to you. When death, breakups, distance, etc happens, Even if you are in the perfect emotional/ psychological state to deal with it, the body system will definitely go through a certain process.
Divorce is a conscious form of death from a vivid memory created and shared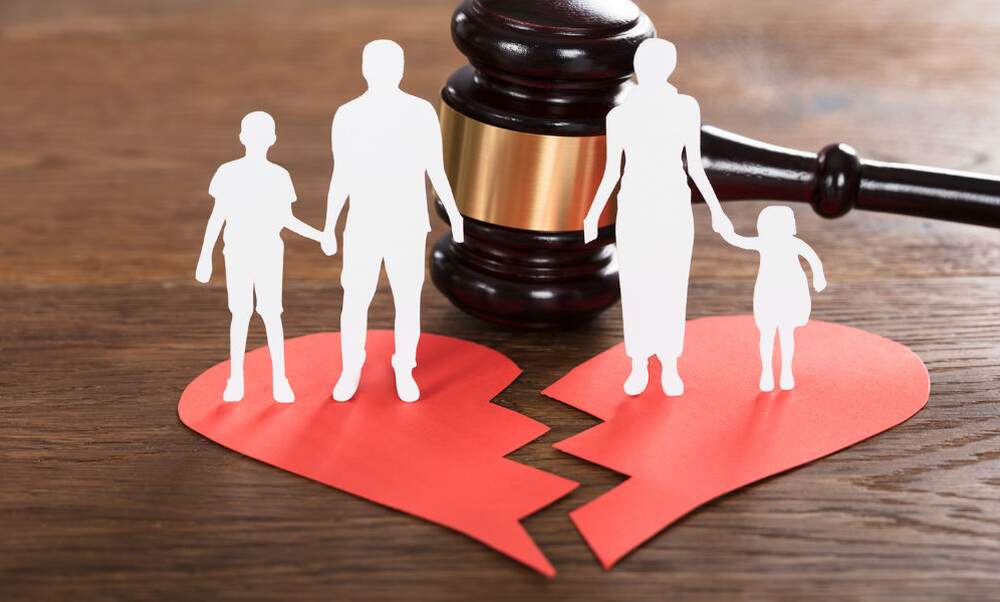 with that person attached to you in someway. especially when sex is involved the connection becomes very hard to ignore when the souls are tied together by powerful spiritual force and encoded into the body. jumping into divorce sometimes could be a terrible journey for some, if you seek to avoid it. that will be the best. because killing the certain volume of memory accumulated in your body will cause a high degree of imbalance to the internal system of the body.
The perfect way to separate from another spouse is not to jump into another relationship, that will surely complicate the system and mess up the future workflow of the system if you don't give the perfect spiritual ceremony to work out the previous issues, suddenly you will find yourself in a place where it will be so difficult to find peace or happiness. but you don't have to despair.
The body system isn't complex to restore, what you have lost spiritually or physically, emotionally or financially are regain able. There are special D.I.Y spell you can perform based on your genetic formations and your spiritual placement. Contact Dr Maway now!